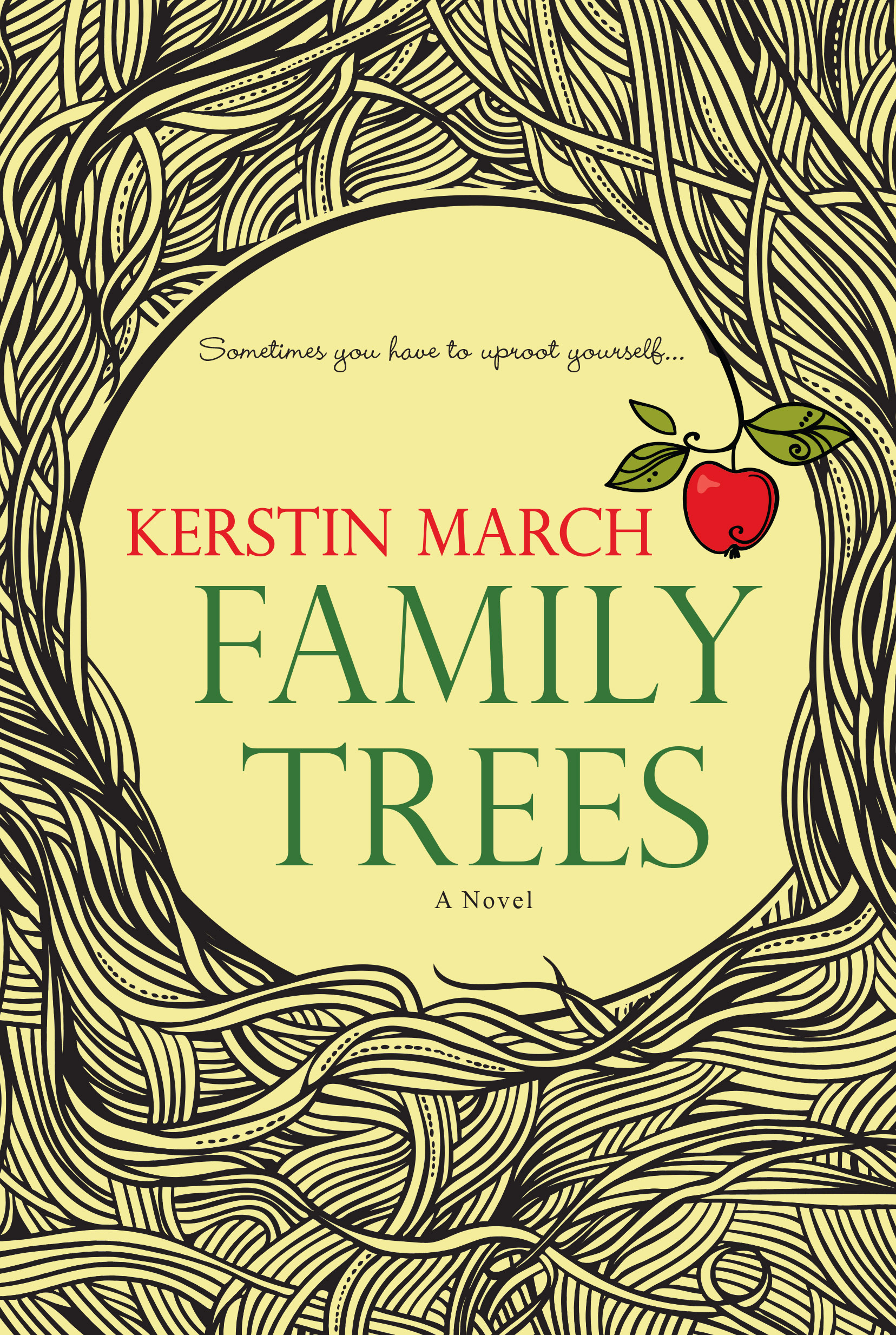 Are you a writer who is struggling with plot points or character development? Maybe you're preparing to self-publish or submit to an agent / publisher, but you'd like someone to give your manuscript one last review? Or are you gearing up for your book release and would like assistance promoting your new book in mainstream, trade, or social media?

While writing is a solitary pursuit, you don't have to manage the process alone. I'd like to help.
the NOVELS
A contemporary debut novel set in a small Wisconsin town on Lake Superior, FAMILY TREES is about the roots we put down and what happens when life branches out in unexpected ways. That story continues in Kerstin's sequel, BRANCHING OUT. Both of the novels were translated into German and distributed internationally by Egmont Group. Kerstin is currently working on her third novel.